OUR

 

MAJOR

PROCESSES AND SERVICES 
LEARN MORE ABOUT WHAT WE OFFER
THE CAPITAL WAY
Established in 1972, we are the largest independent pre-finished metals processor in the UK. 2022 represents our 50th year of supplying the diverse markets that we take great pride in serving, from construction and building envelope to coldstore and domestic appliance. We bring to the table great products, excellent customer service and a huge swathe of experience that is second to none.
Our in-depth knowledge of the wide markets that we serve, means that we utilise our cross-market experience to help advise our customers on products, manage the supply chain and add value at every turn. We can guide you through your product selection, manage the coated steel supply chain and help you with the framework that surrounds our industry; the quality standards, environmental frameworks and technological drivers that continue to move us all forward. Better still, we'll do this through familiar faces and strong relationship building. We enjoy continuing to support our clients beyond the initial supply of materials.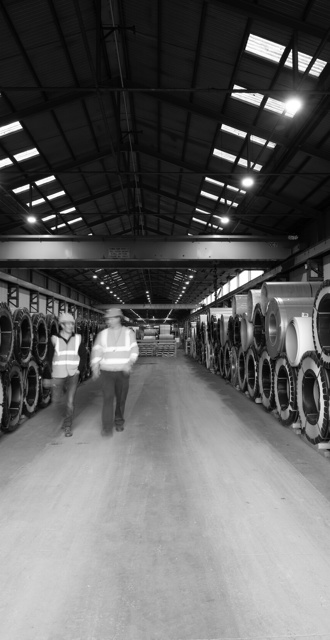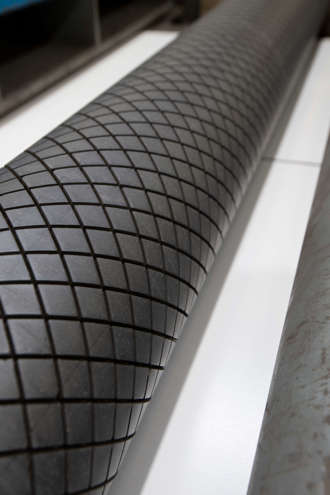 HOW WE HELP
We all know how demanding modern supply chain management can be. The business environment in recent years has provided a steady stream of challenges for industries of all shapes and sizes. This is where our vast experience comes into play; there are few issues that we haven't seen or dealt with before.
Our customer service and commercial team is available to guide you through the process of selecting product, setting visual standards, and providing support that extends far beyond the immediacy of your material requirements. This includes access to our long experience of quality control and quality assurance, backed up with ISO 9001 and 14001 accreditation and enhanced further with strong sustainability credentials.
In a rapidly changing world, we will always be by and on your side.
HERE TO

HELP
HERE TO
HELP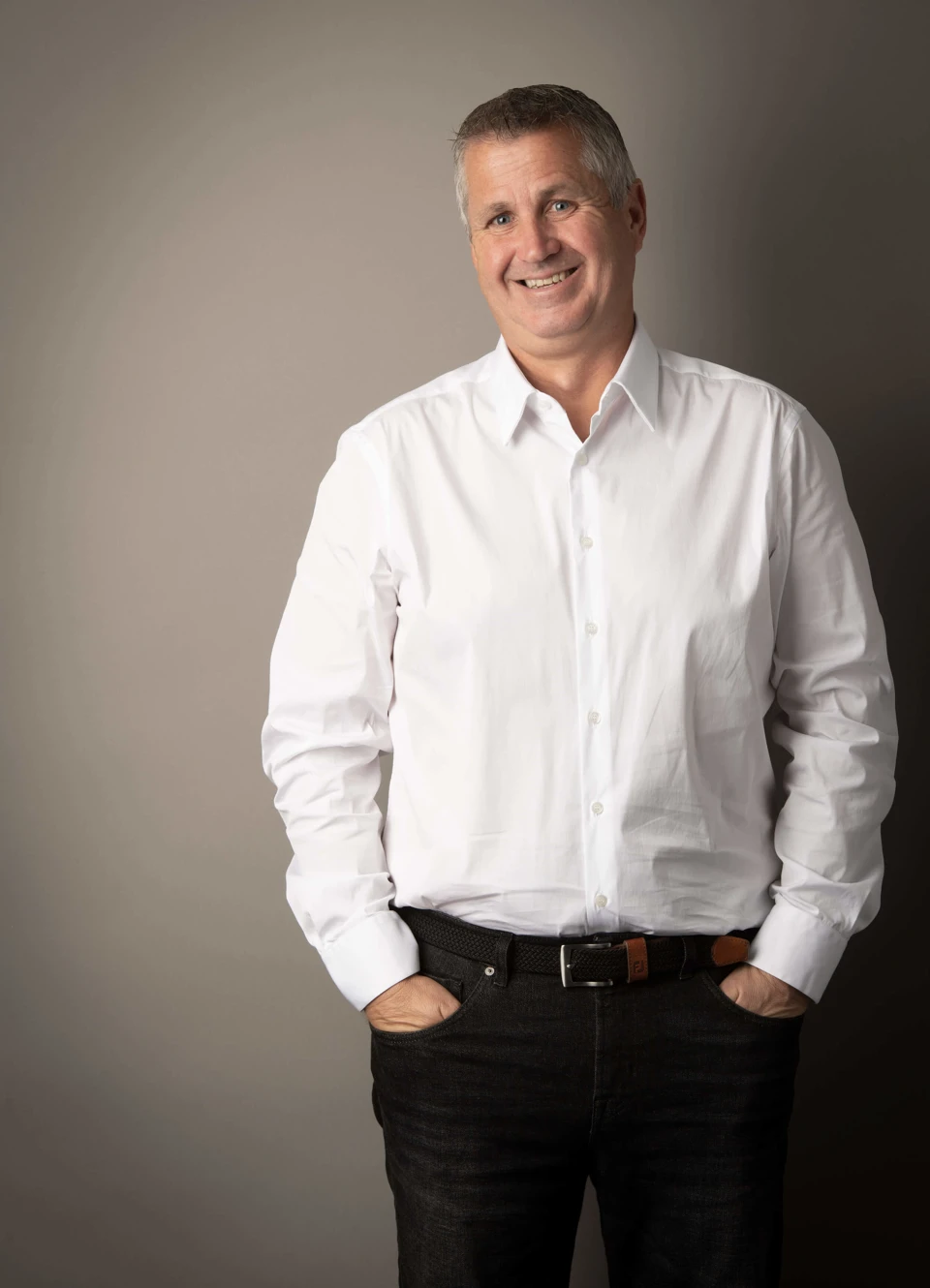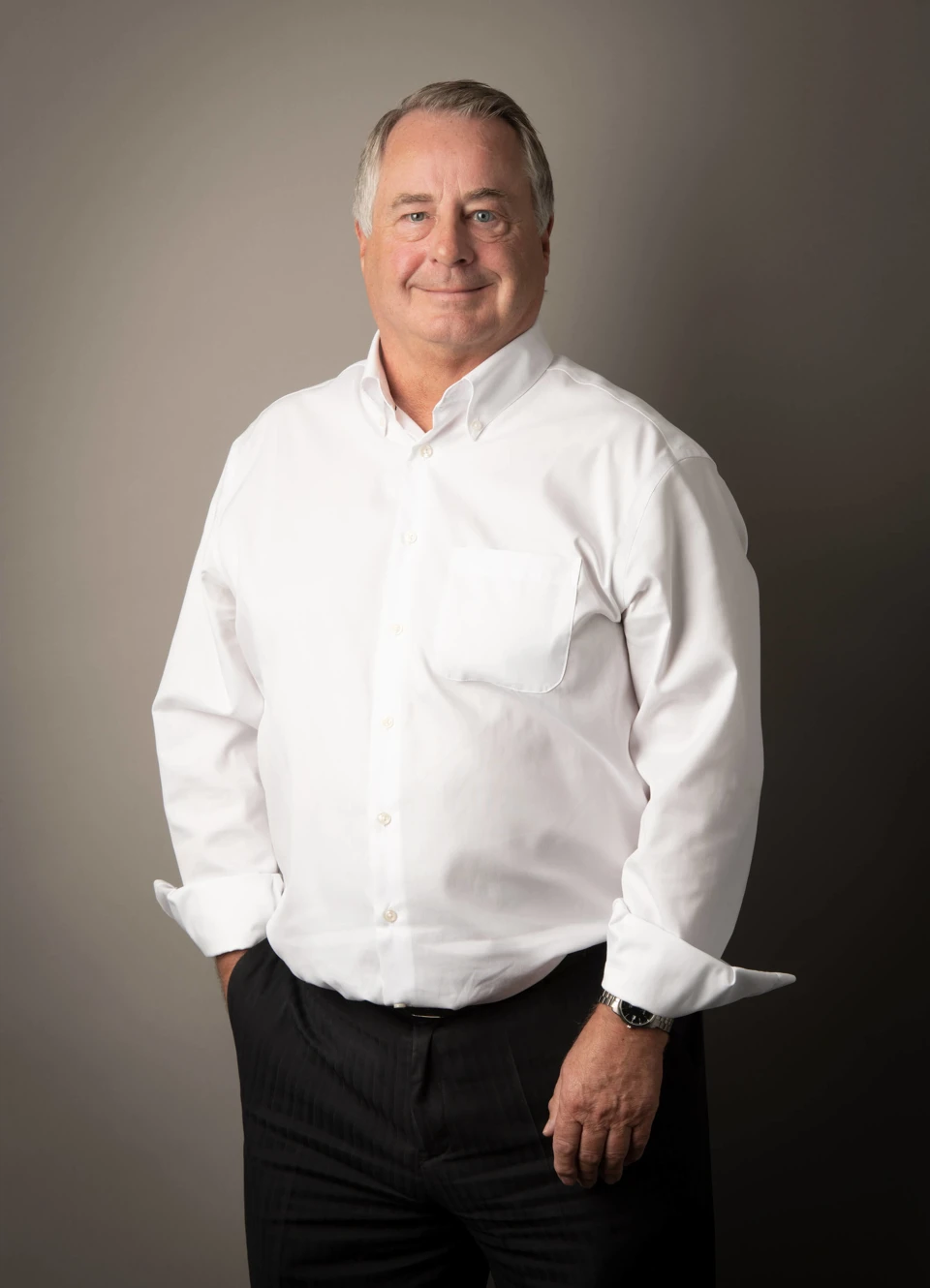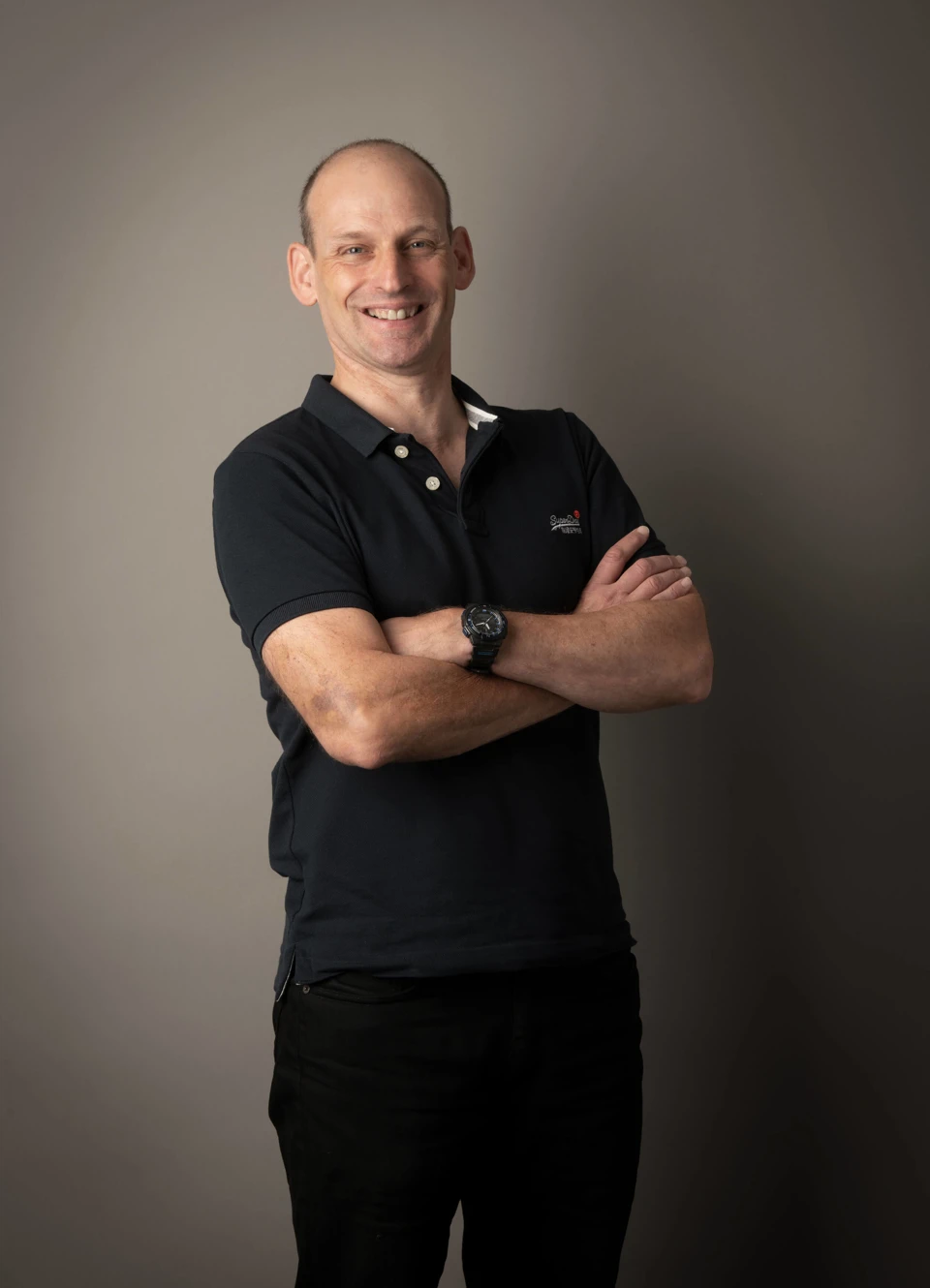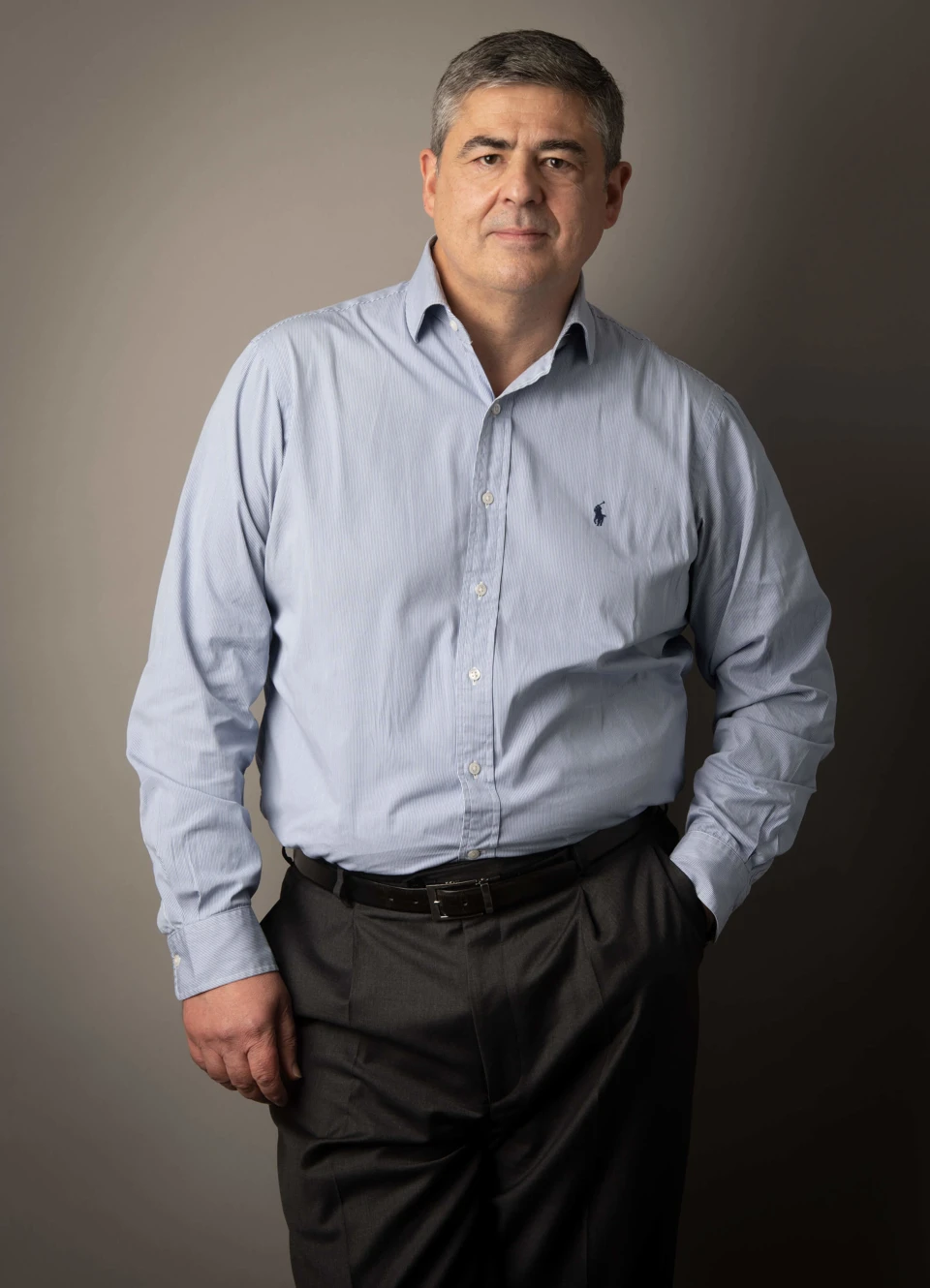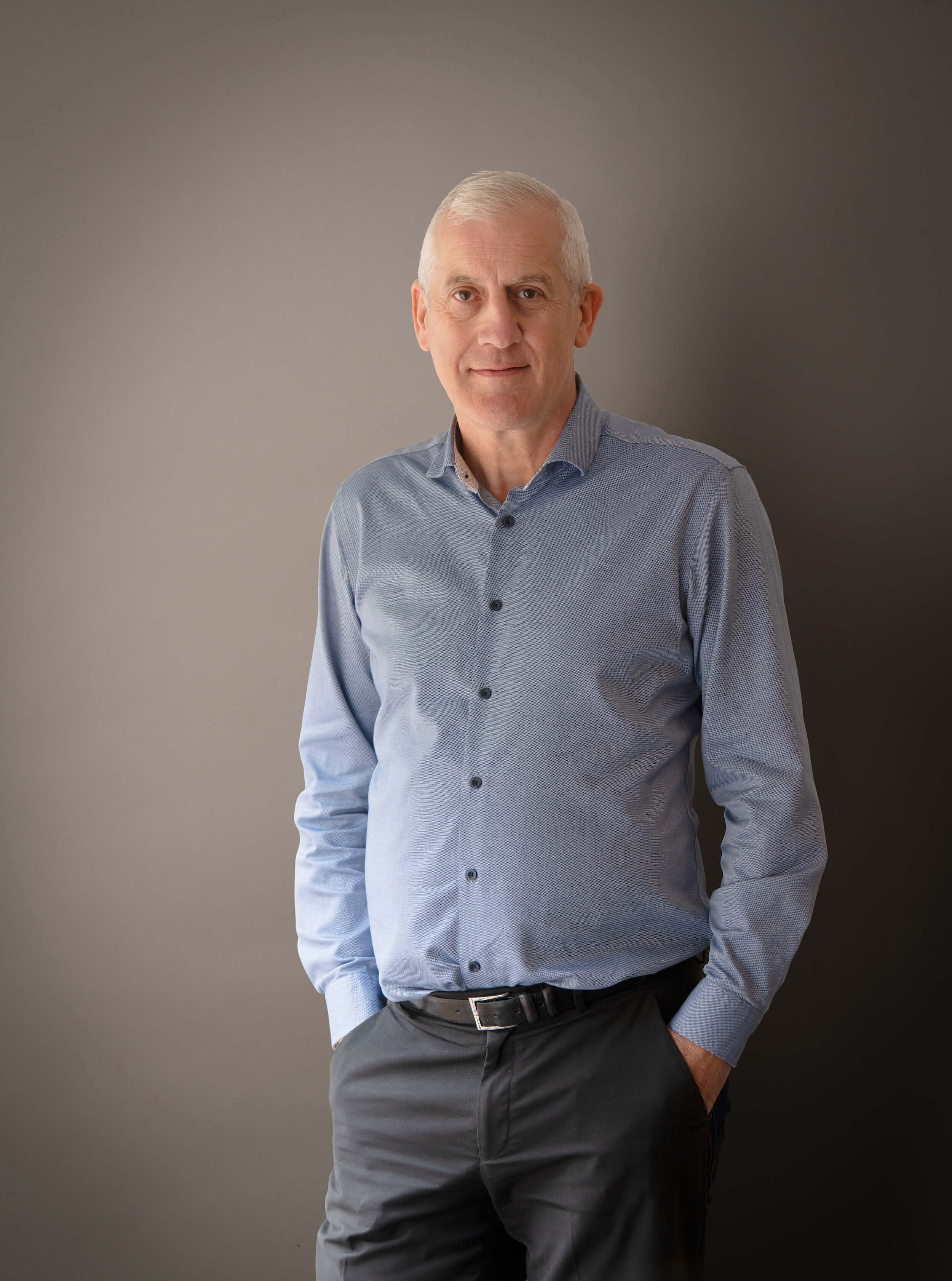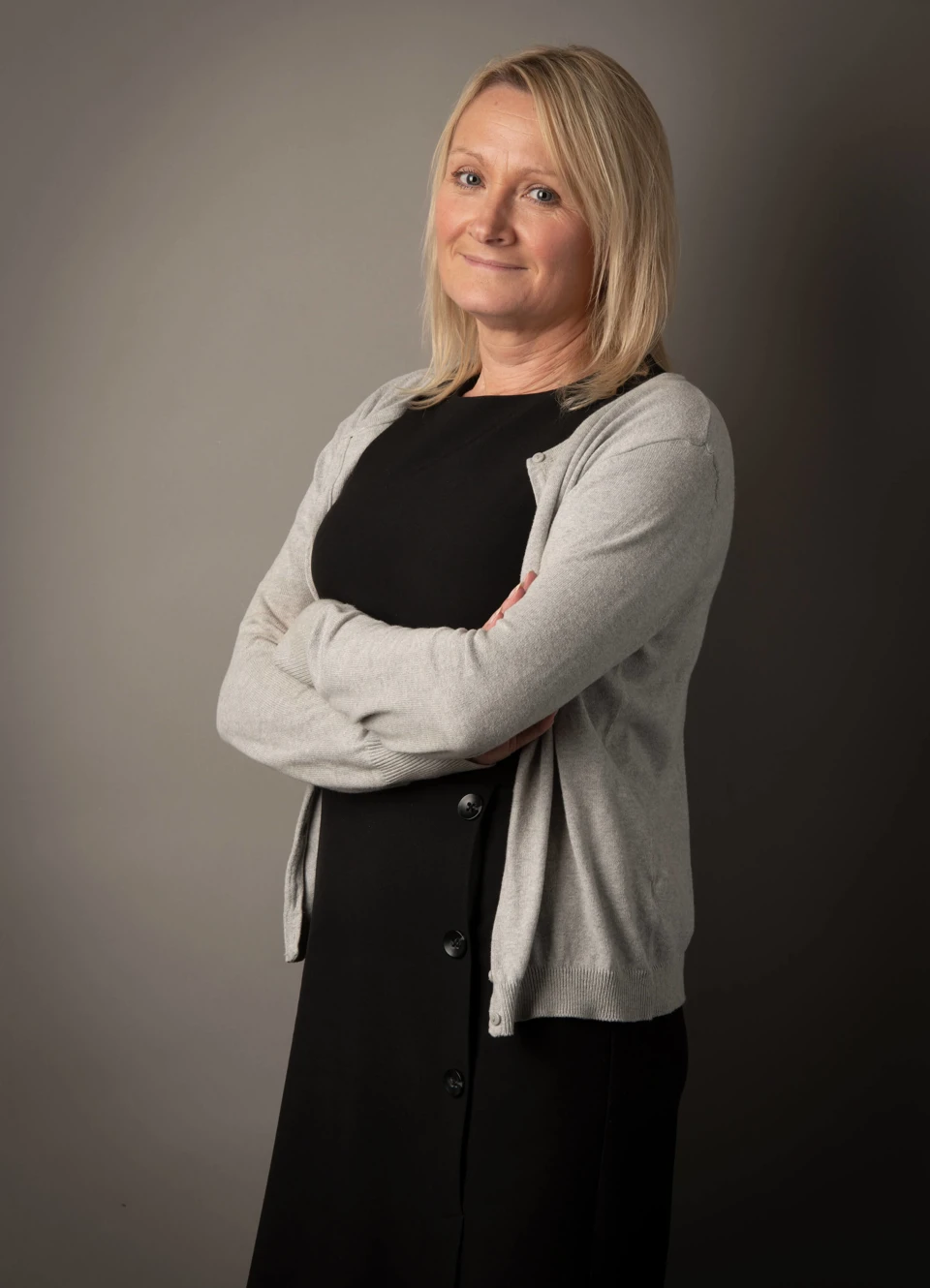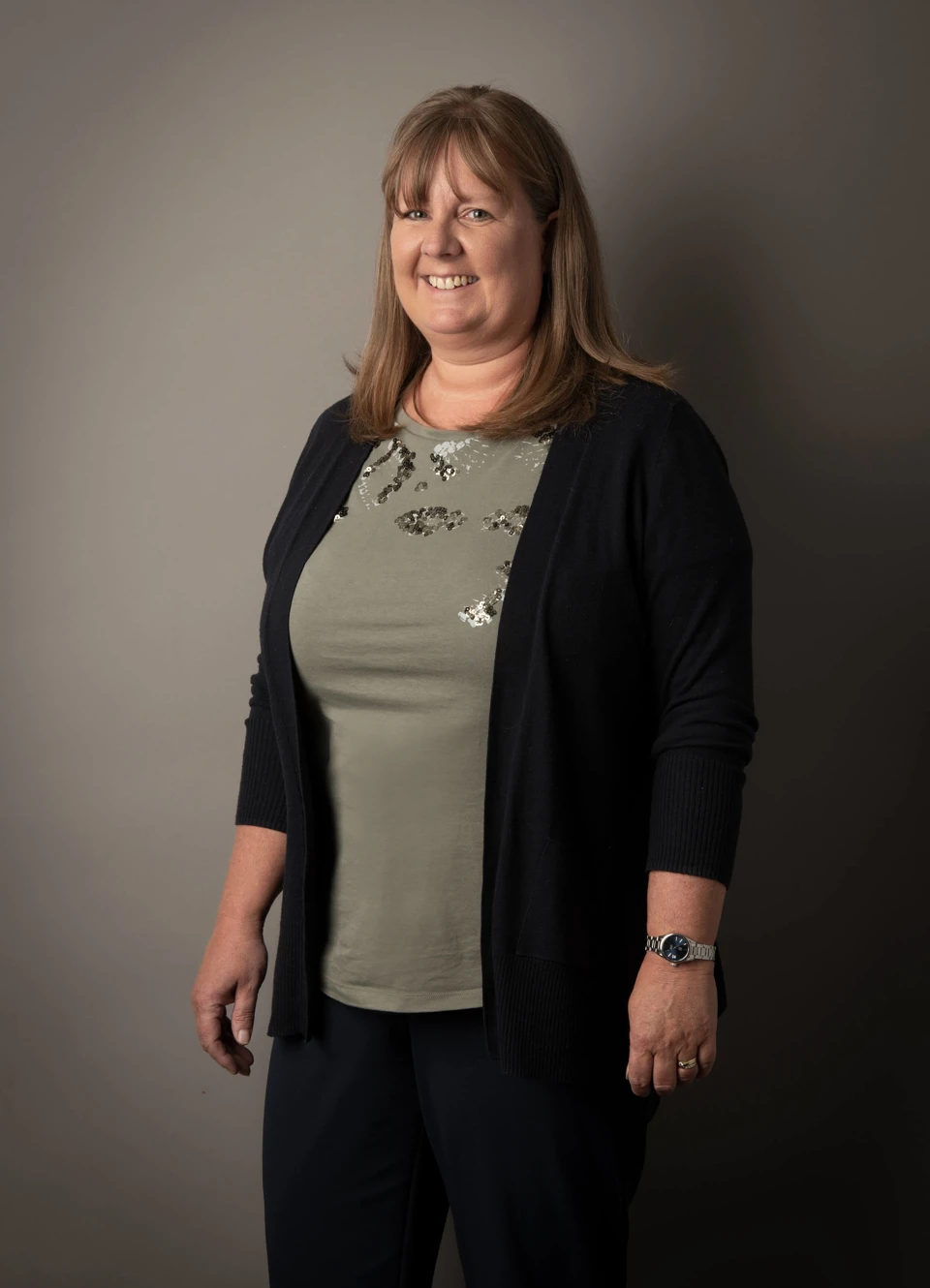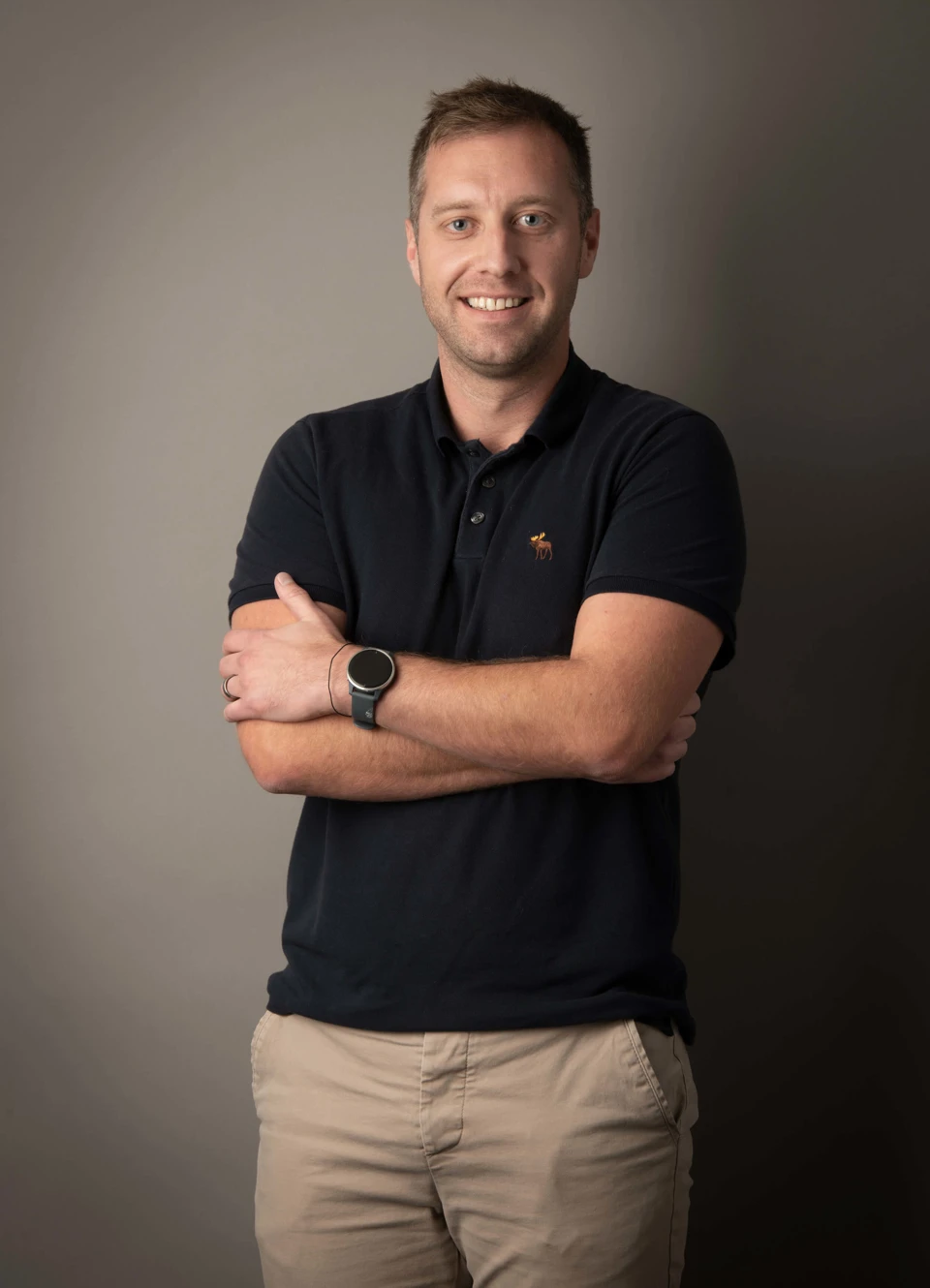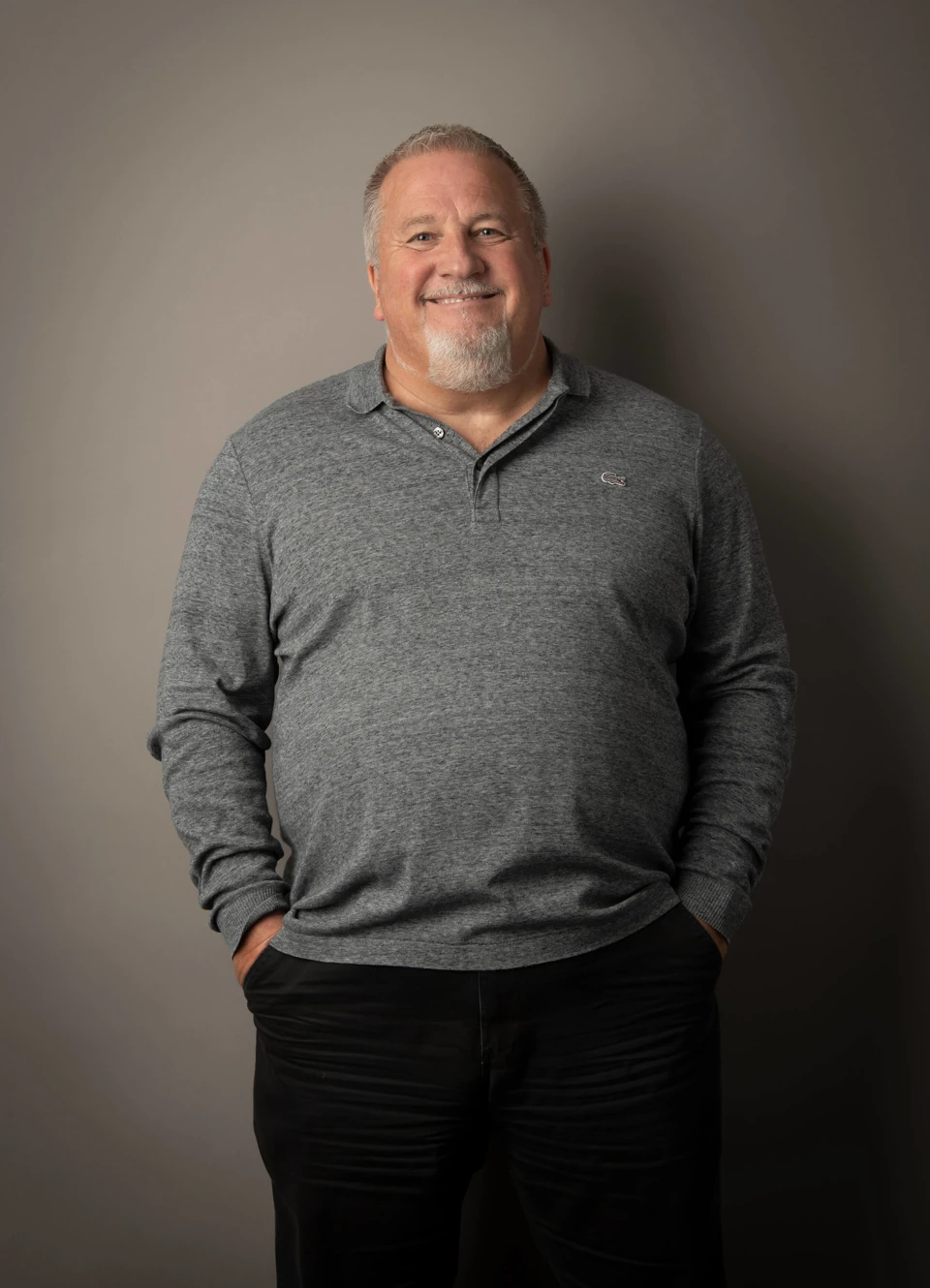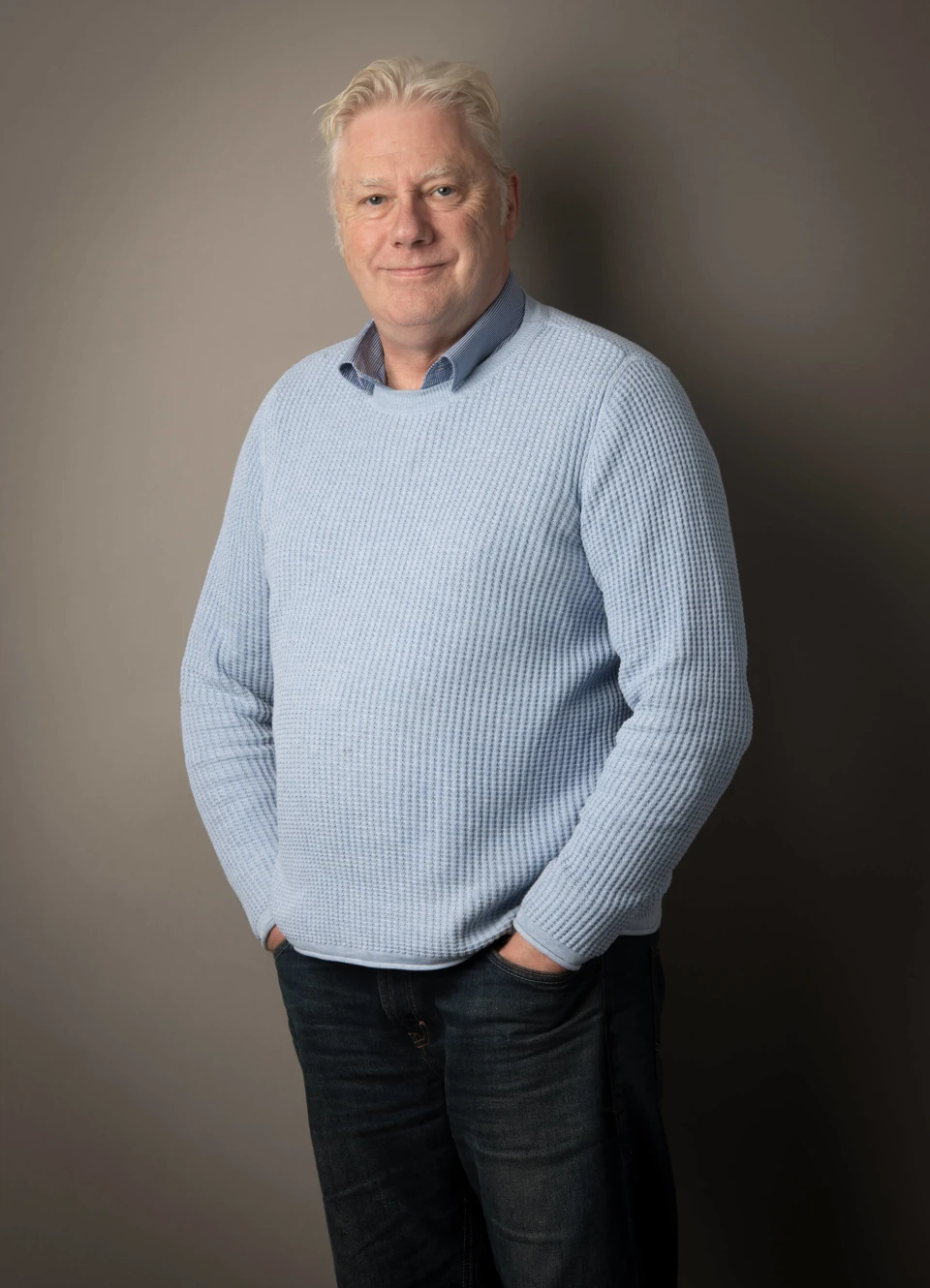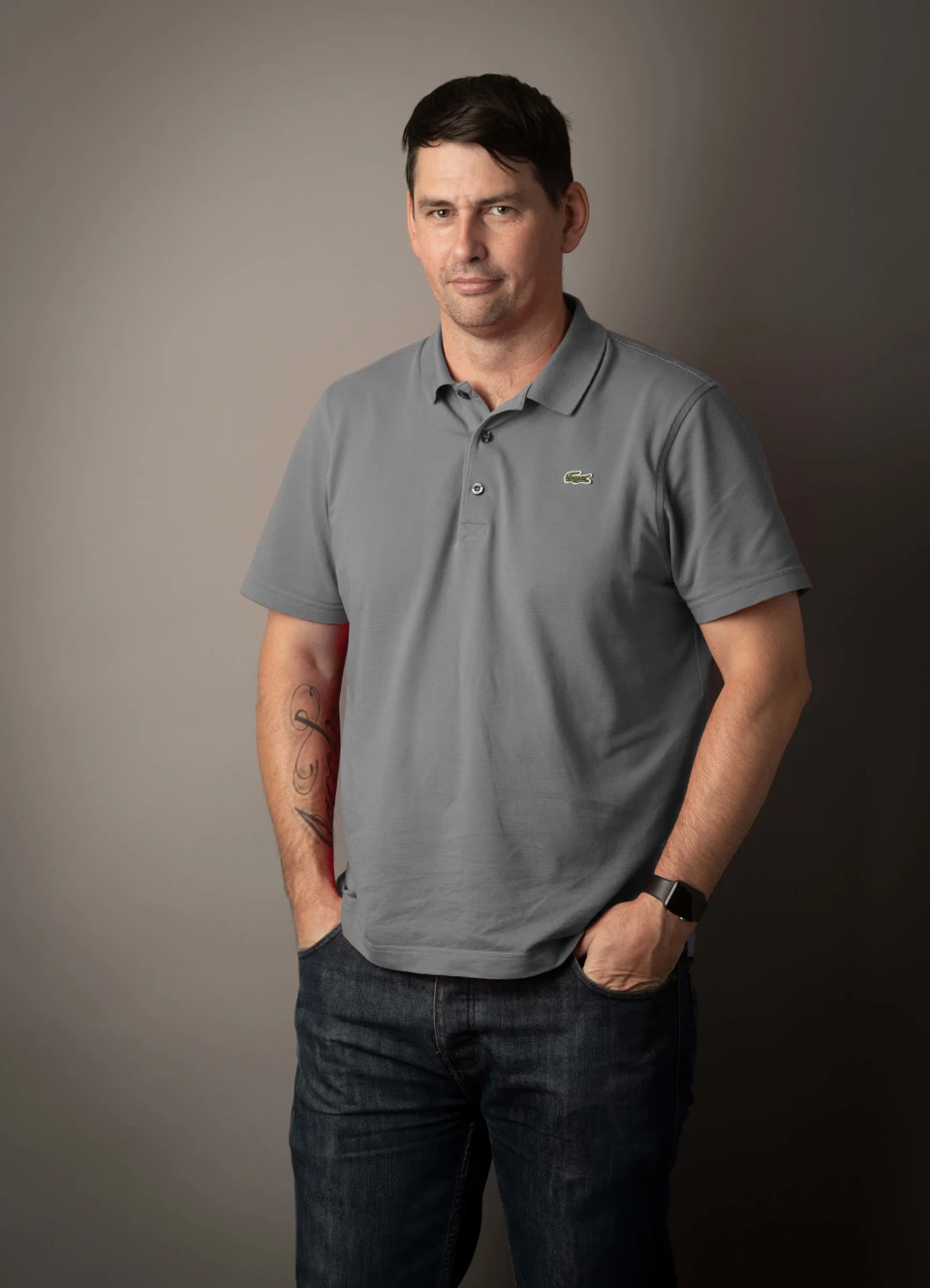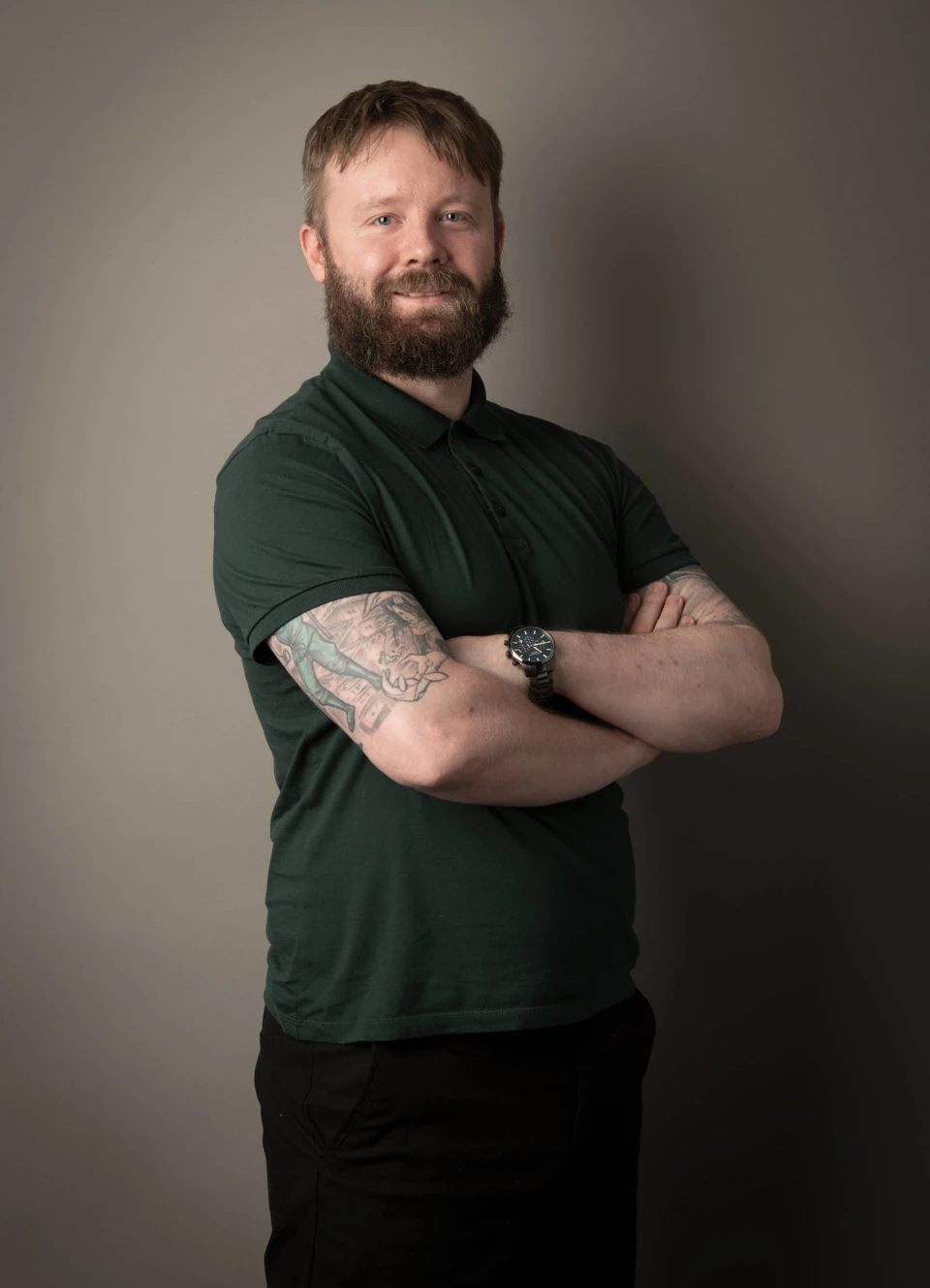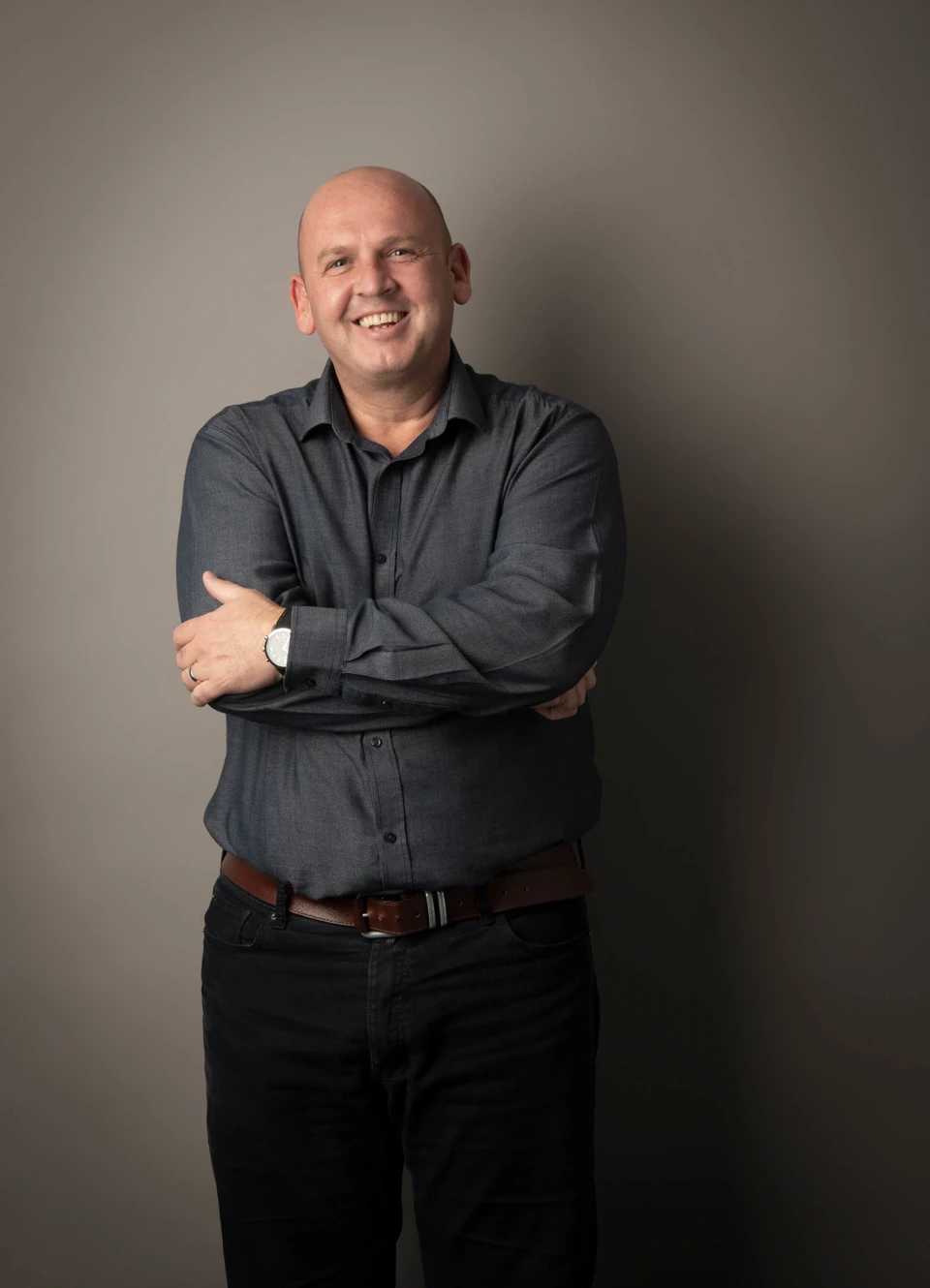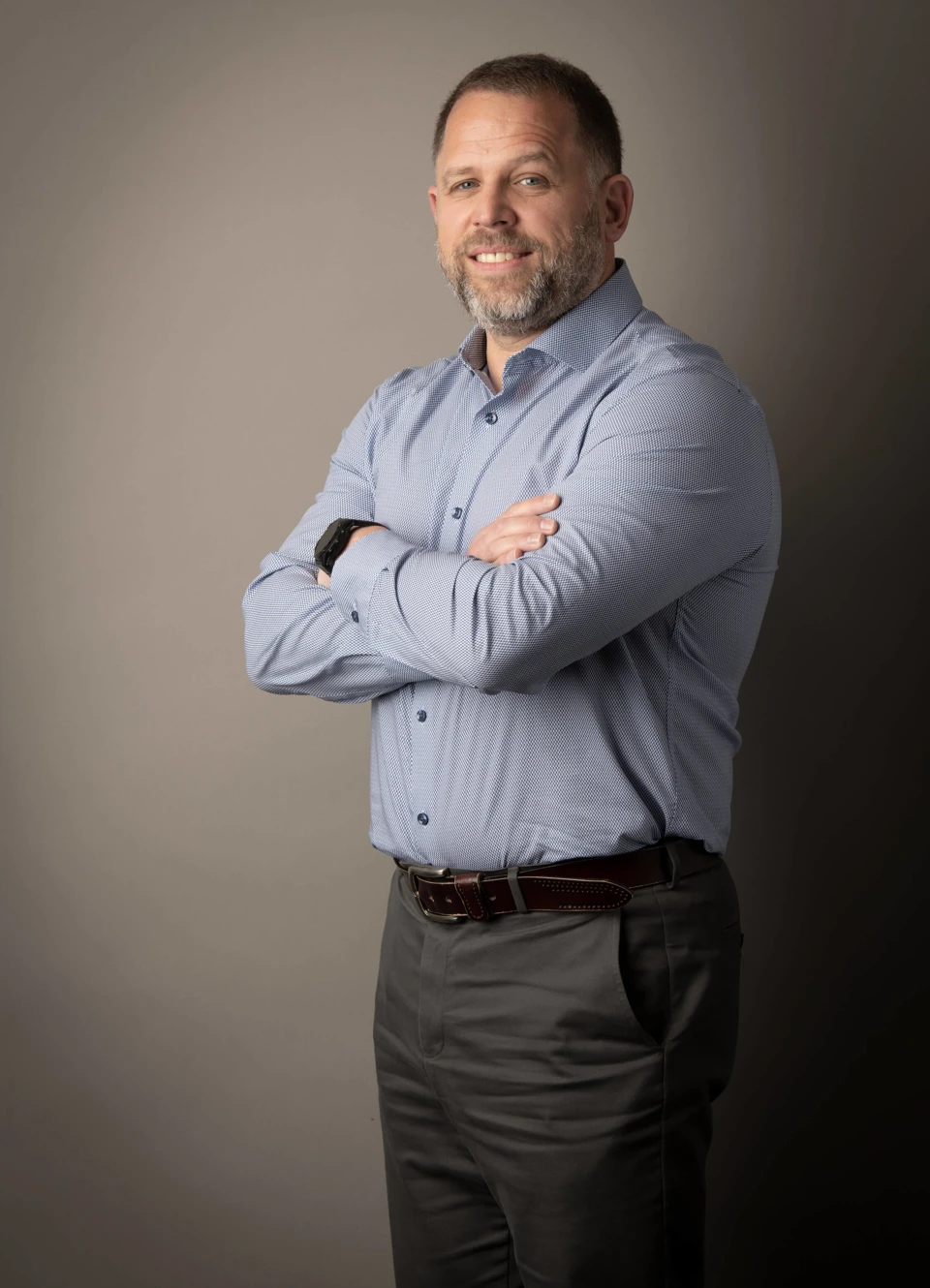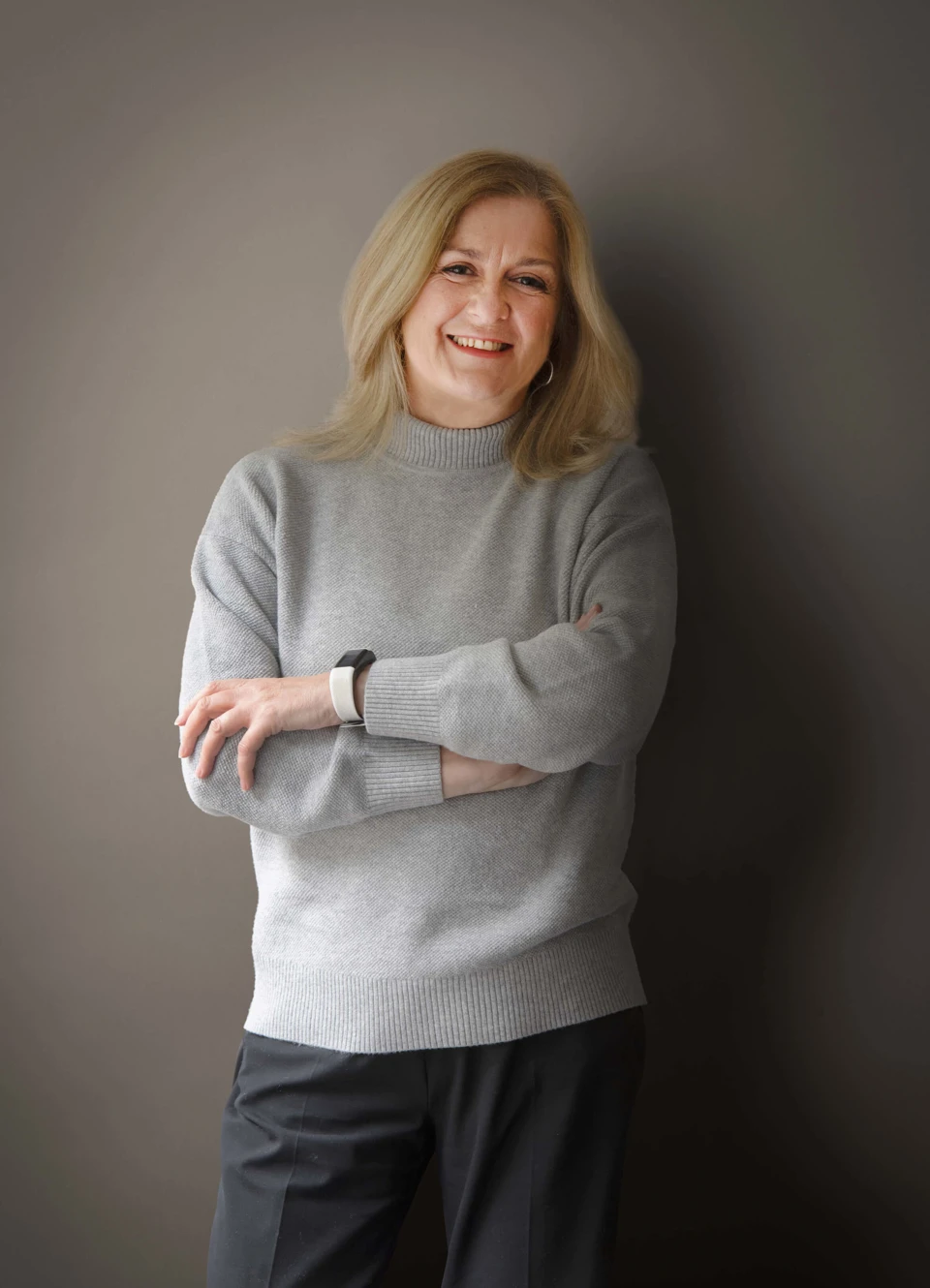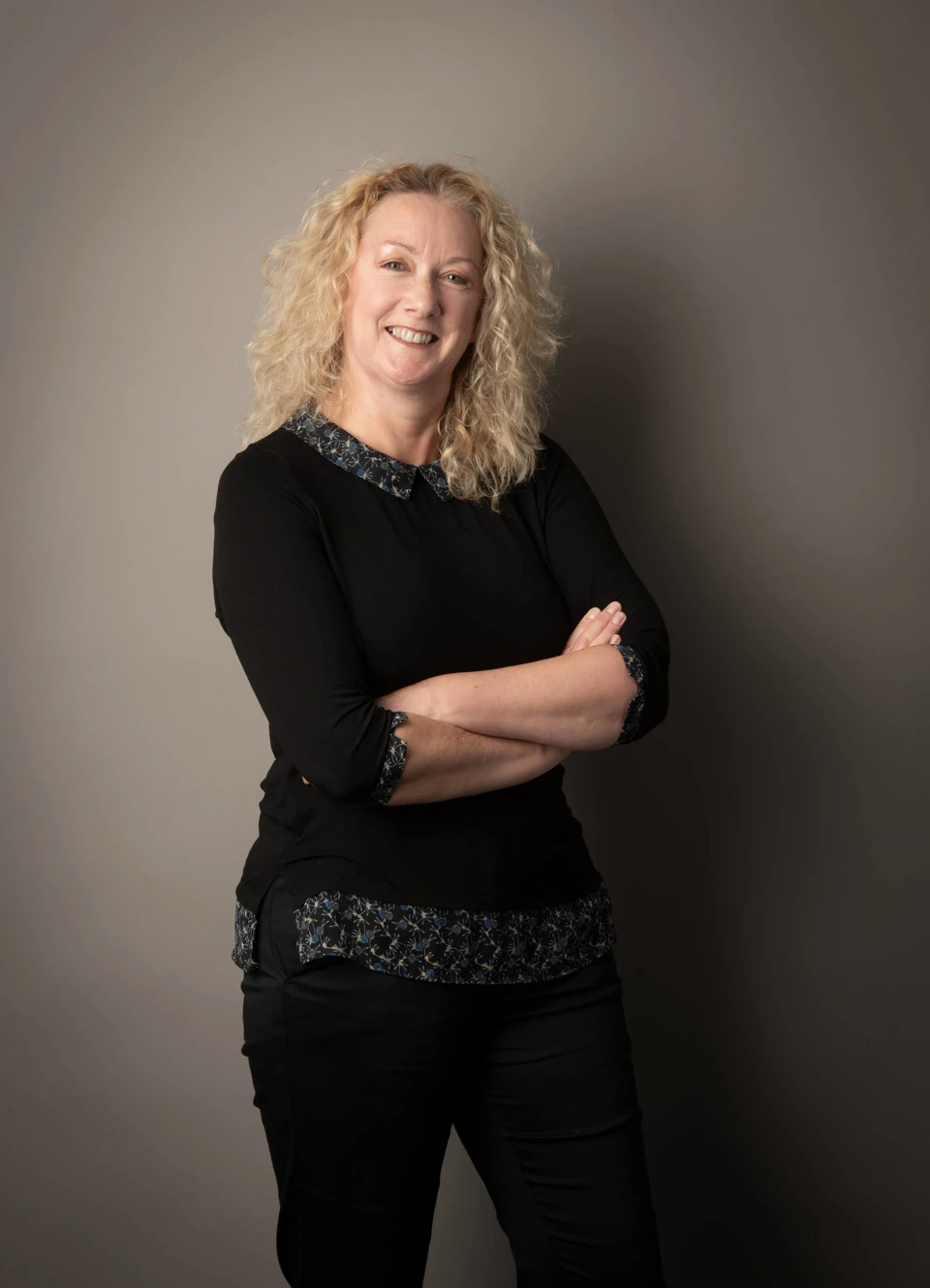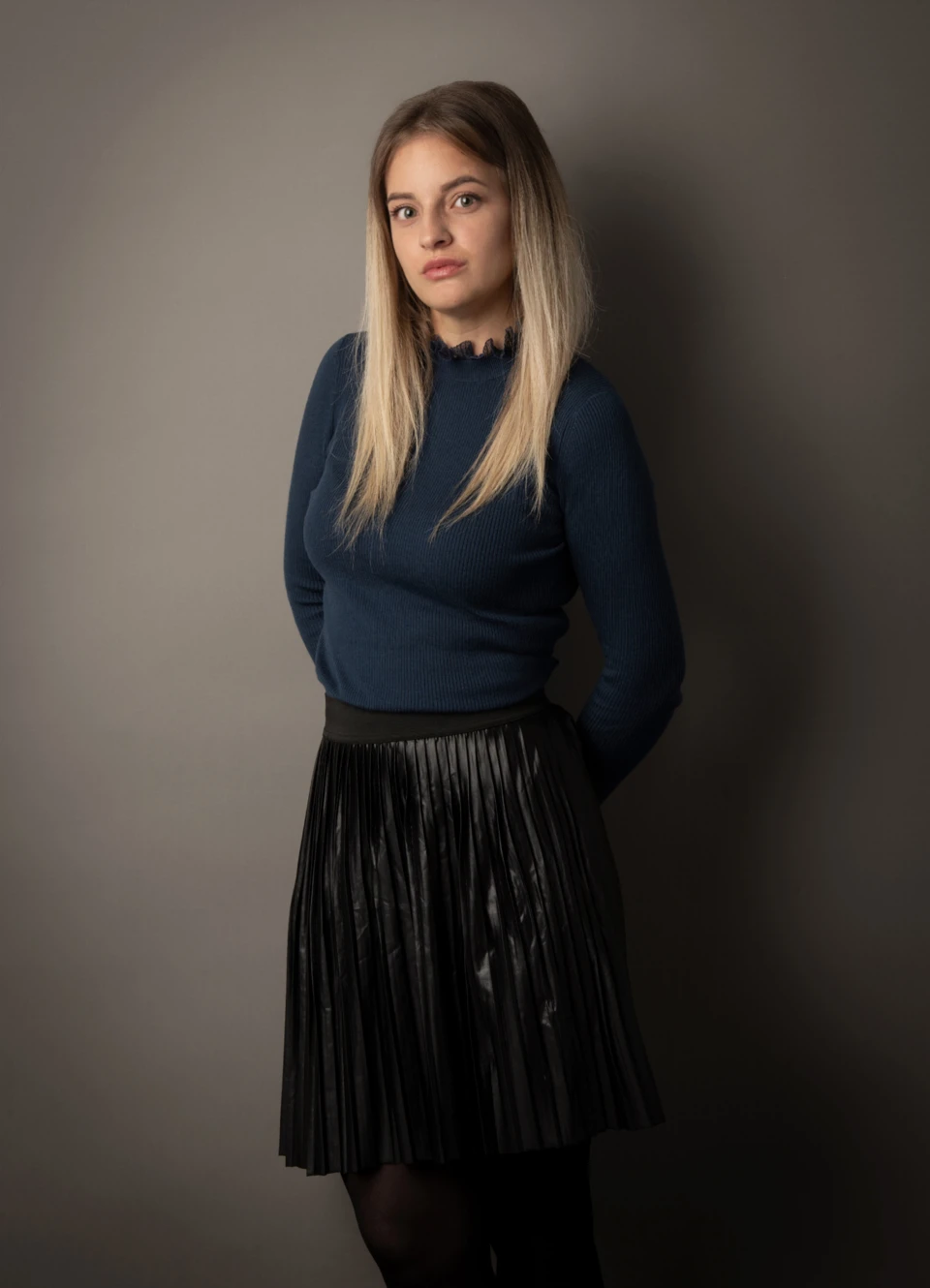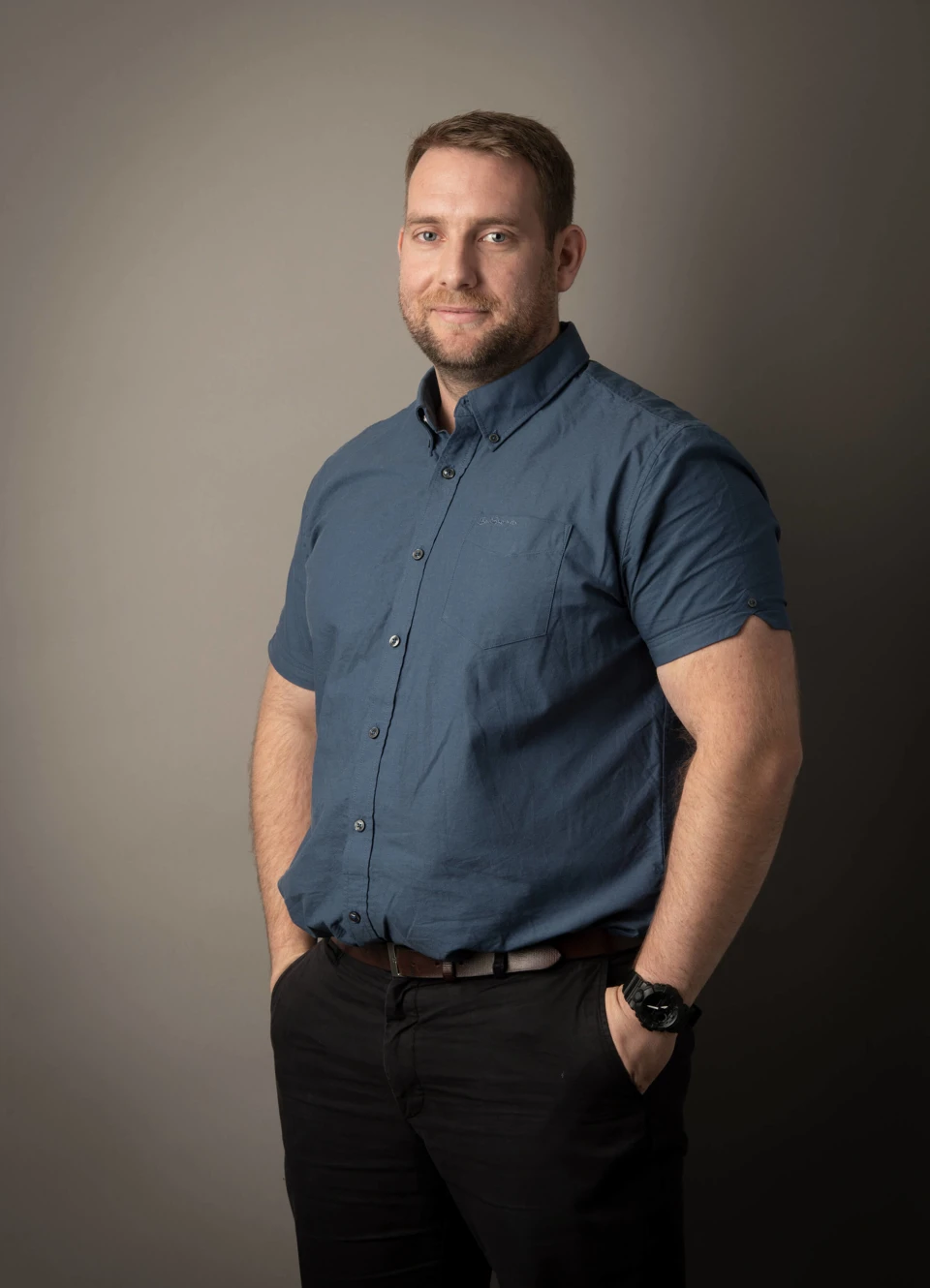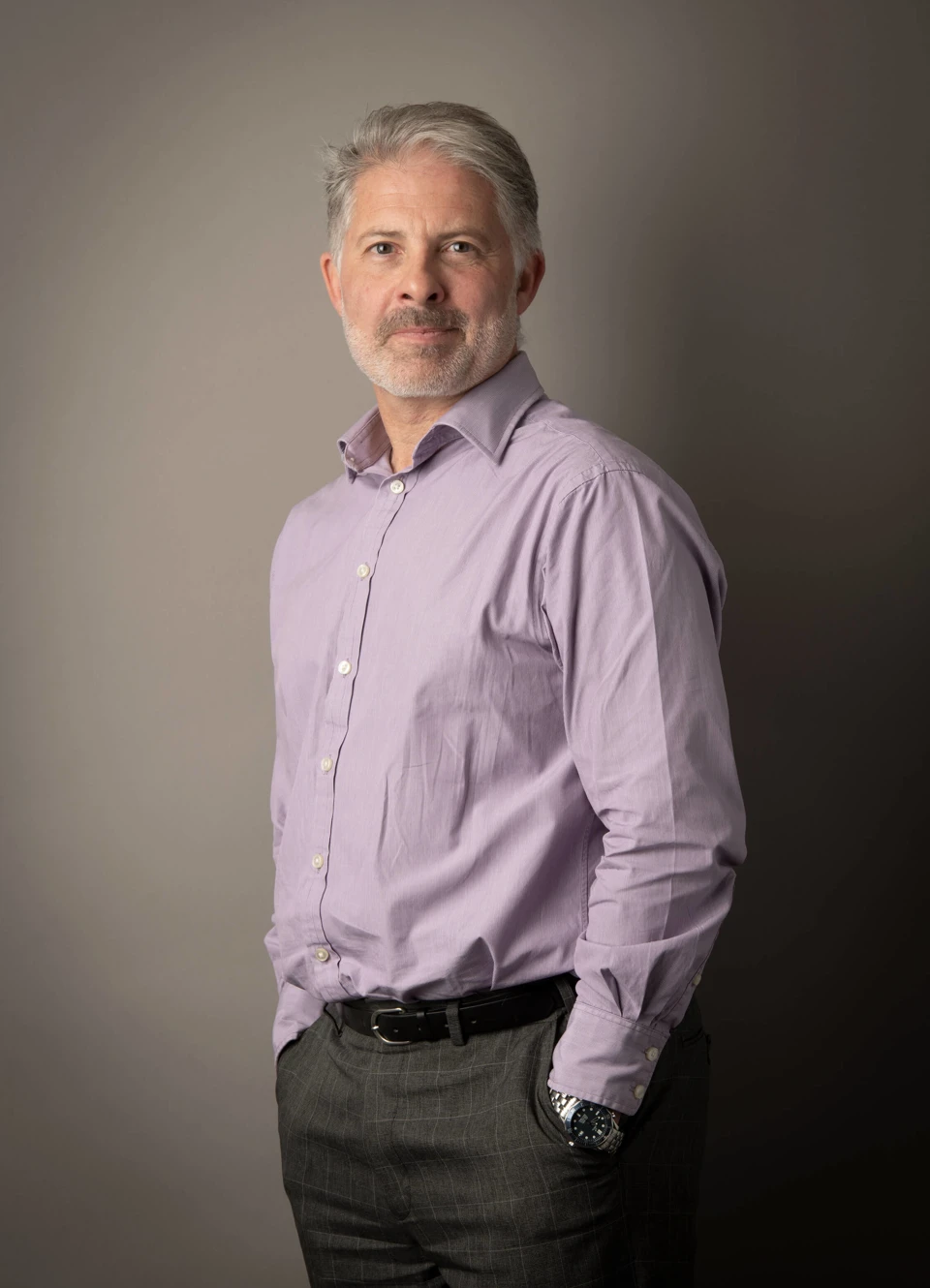 Managing Director
Gary Hunt

Head of Works and Operations
Simon Nurse

Head of Group Commercial
Fred Stimpson

Head of Finance and Purchasing
Mark Short

Director`s PA and HR Manager
Teresa Cisuelo

Finance Manager
Tracy Hill

Supply Chain Manager
Adam Rees

Quality Control Manager
Mike Jones

HSEQS Manager
Mark Kirkham


Operations Manager
Callam McCabe

Transport Manager
Rob Williams

Manager Major Accounts & Business Development
Michael Spencer

Customer Service Representative
Joanne Marriott

Customer Service Representative
Louise Driscoll

Business Development & Marketing
Alexandra Gyarmathi

Customer Service Representative, Quality Control
Jonathan Jenkins

Customer Service Representative
Neil Osell
Get in touch
Please get in touch to discuss the requirements for your next project with one of our experienced team members.