MANUFACTURED

GOODS
A 'manufactured good' is a product engineered from raw materials or  components. Examples of manufactured goods in a pre-coated steel context include storage units, shelving, paint booths, domestic appliances, heating, ventilation and air conditioning applications (HEVAC), electronics, audio visual equipment,  or any other product that is manufactured and not discernibly related to building envelope. Pre-coated steel products also have strong circular economy advantages, given its high levels of  reuse, recyclability and recycled content.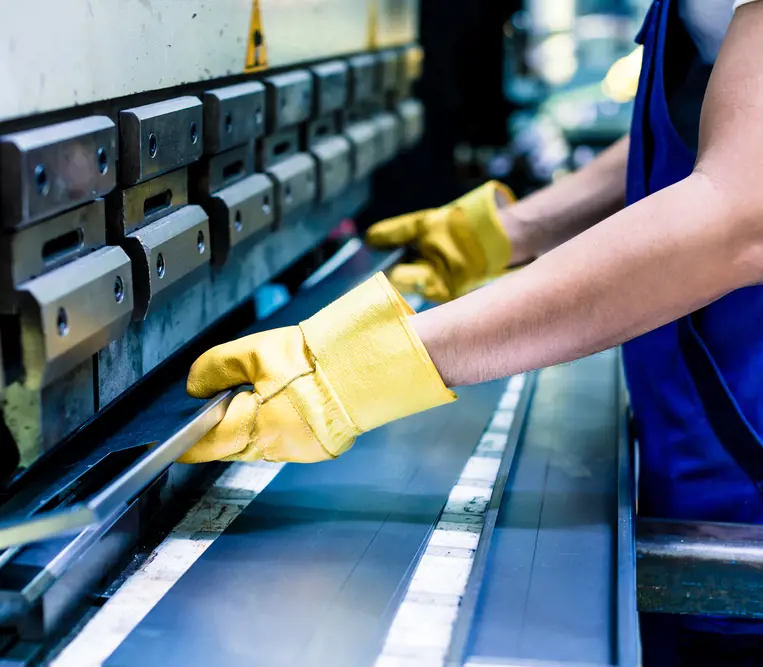 PRODUCTS
Learn more about our products suitable for manufactured goods applications.
DOWNLOADS & DATA SHEETS
Get quick access to all the resources you need including colour charts, technical data sheets and policies. If you need anything that's not here, get in touch.